"

Funk, rock, and everything in between"
— Shadow Puppet Theatre
The invisible mind, a wanderer by design, the philosophical jester, your majesty confined. These are but words, that describe the idea of "we", of past and futures, meant to be, of darkness and light, that sets us free. 

Fundamentally, the ideology behind Shadow Puppet Theatre is symbolic of the ancient cultural heritage of shadow puppetry, which still exists today as a form of entertainment, and in certain cultures still prevail as a source of literature; stories laced with history and mythology, engraved within arts and crafts, woven to life by the hidden puppeteer. More often than not these stories are accompanied by a message, and some say the best of stories are those that ring true.

From a musical perspective, we believe in the amalgamation of story and "the feels", a quintessential element that adds a little sparkle of life into each and every musical note of the chromatic chaos weaved from our souls, a quadrilateral marriage of instrumental emotions one might say. And thus here we stand, a four piece band, songs in hand, at your command.
Shadow Puppet Theatre or SPT for short, is a Kuala Lumpur based rock band formed in April 2016. The band wrote and recorded their first single "Insomnified" in July 2016 and released their first EP "Nightvision" in March 2017. In December 2018 SPT released their debut English album John Doe together with 2 music videos for the tracks "John Doe" and "Mystery Girl" which found their way on to a number of international music blogs. John Doe was reviewed and named as one of the best albums of 2018 by ROTTW Magazine.

SPT released their 3rd music video for their inaugural Malay language single "Sendiri" in April 2019 and the song was first aired on Traxx.fm in June, and was subsequently aired on Era.fm throughout Malaysia. The band also landed themselves in the Malaysia Book of Records for the Highest Altitude Live Music performance during an Air Asia Flight, doing an acoustic set at 38,000 feet.

They released their 4th music video for a mixed English and Malay language single 'Setia' in November 2020 which was also well received by local radio and which also landed itself across American media - including the California Music Channel, LATV and into the worldwide blogosphere. 
SPT is currently working on their second album, and have released their latest singles 'Alibi' in November 2021 and 'Codename Summer' in January 2022.
The single John Doe also was also featured on Clinton Sparks Get Familiar Radio and Alibi on his Twitch.tv show.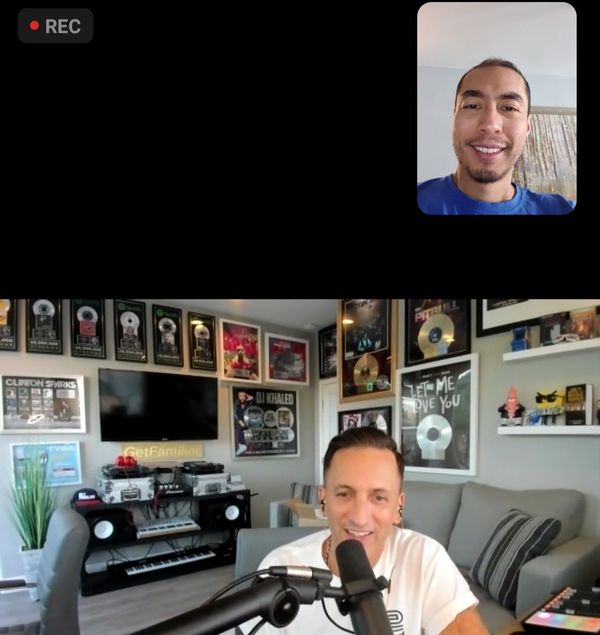 California Music Channel
LATV